Cold Rolled Coils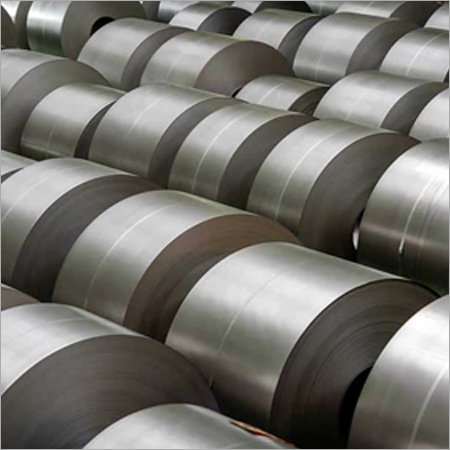 Cold Rolled Coils
Product Description
In this industry, our name is prominent as one of the renowned manufacturers of Cold Rolled Coils. Made using sophisticated technique, these coils are primarily used in automobile industries and are available in various thickness, sizes and dimensions. Impeccable finish, high tensile strength and robust construction are some of the distinguished features of our range. We have gained remarkable position across the market, owing to our quality range of Cold Rolled Coils.
Frequently Asked Questions:
1. What is cold rolled coil used for?
Ans. Cold rolled steel, every now and then abbreviated to CRS, is well-known for being a really ductile cloth, and is good for applications where precision is necessary. Its far used in lots of packages, like household home equipment, fixtures, lockers, and submitting cabinets.
2. What Is the distinction between hot rolled and bloodless roll?
Ans. The primary difference between hot and bloodless rolled metallic is in how they are processed. Hot rolled steel is steel that has been rolled at high temperatures, whilst cold rolled steel is essentially hot-rolled steel that is in addition processed in cold reduction materials.
3. Why is cold rolled stronger than hot rolled?
Ans. In phrases of bodily characteristics, cold rolled steels are usually more difficult and stronger than well known warm rolled steels. Because the metallic is shaped at decreased temperatures, the steel hardness, resistance in opposition to tension breaking, and resistance in opposition to deformation are all multiplied because of work hardening.
Contact Us
K-79, MIDC , Jalgaon, Maharashtra, 425003, India
Phone :+918035062758